Feb 28 2015
We have already begun to prepare the next "Ostensions".
The practical organisation will begin in 2014 and it will not be too soon to get ready.
You are invited from now to join the participation for the manifestations of the "Ostensions" in 2016 and, in order to give you a better idea, you can find some photos and commentaries of the event in 2009.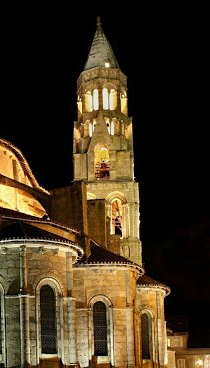 If you live in a town or a parish dedicated to Saint Leonard from Limousin, please make a contact with us now in order to be informed of the general conditions of the participation of delegations and in order to present your community in the space "Paroisses du Monde" on the site: